The meaning of roses
Different numbers and colours of roses can convey different meaning to that special someone.
I put up this list many many blue moons back and it helped me lots.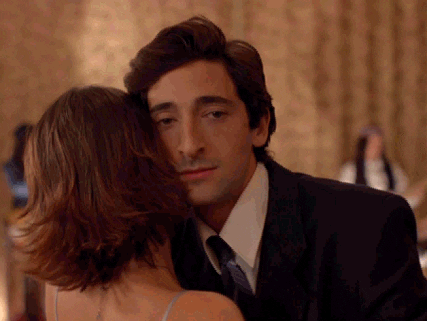 I hope it can do the same for you too!
Now go on, scroll down for the secret messages!
Number of Roses
1 stalk – Love at 1st Sight
2 stalks – Mutual Feelings
3 stalks – I Love You
7 stalks – I am Infatuated by You
9 stalks – Together as Long as We Live
10 stalks – You are Perfect
11 stalks – You are My Treasured One
12 stalks – Be My Steady
13 stalks – Friends Forever
15 stalks – I am Sorry
20 stalks – I am Sincere Towards You
21 stalks – I am Committed to You
36 stalks – I Will Remember Our Romantic Moments
40 stalks – My Love is Genuine
99 stalks – I Will Love You Till the Day I Die
100 stalks – I am Totally Devoted to You
101 stalks – You are My One and Only
999 stalks – My Love Will Last Till the End of Time
Colour of Roses
Red – I love you or Encouragement
White – You are heavenly, reverence of innocence & purity
Pink – You are gentle & graceful
Light Pink – Gratitude & appreciation
Dark Pink – Admiration & sympathy joy & gladness
Orange – Enthusiasm
Blue – You are special
Purple – You are my romance
Yellow – Joy, Gladness, Freedom
Two Roses – Joined Together, Engagement
Red and White Roses – Together Unity
All the best and hope it works out well for you!